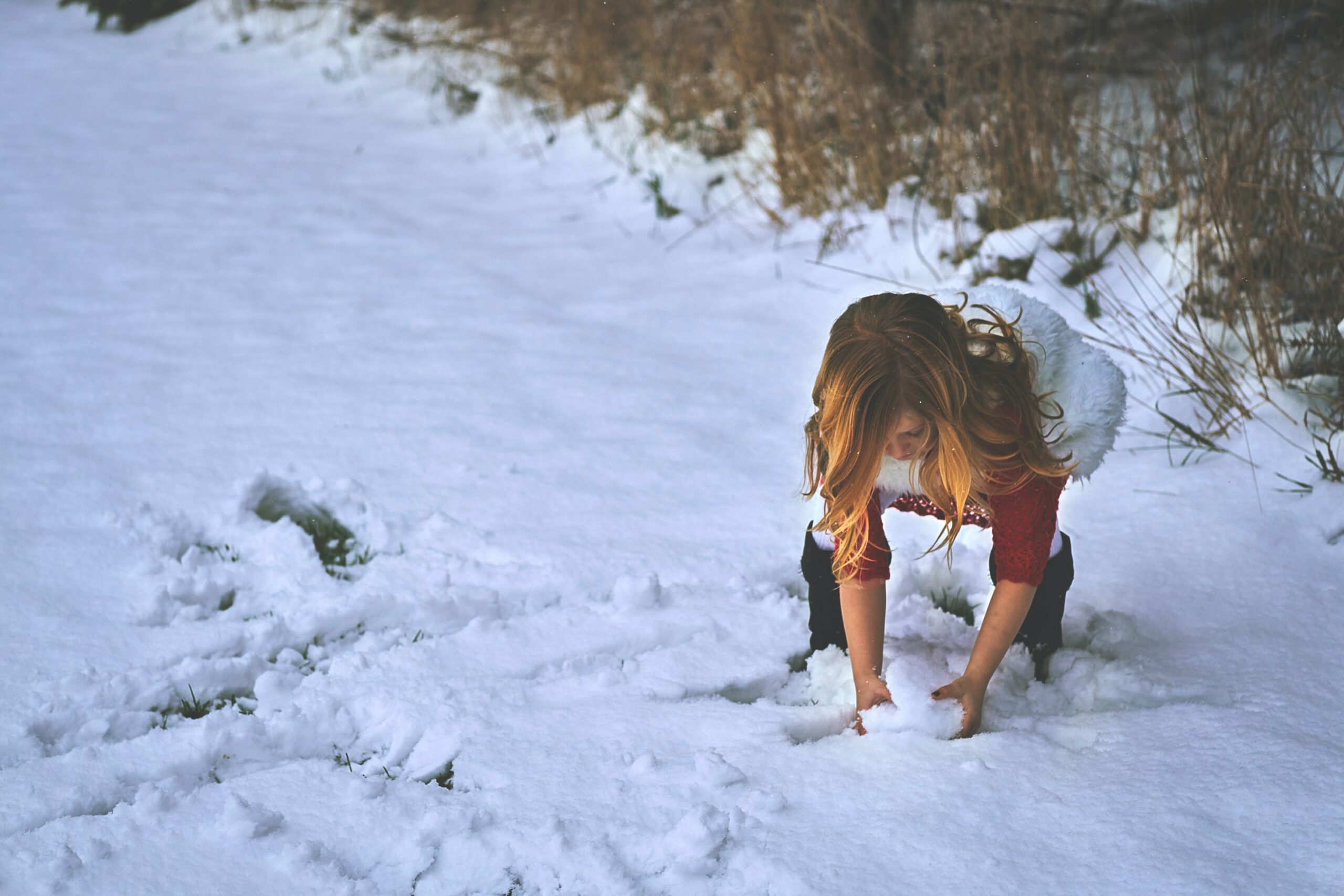 Ian Buchanan • Assemblage
Ian Buchanan is a Professor of Cultural Studies and Critical Theory at the University of Wollongong, Australia. Ian has published widely across a range of disciplines, including film and music theory; literary, communication, and cultural studies; the internet, war, and philosophy. He is the author of the Oxford Dictionary of Critical Theory and Assemblage Theory & Method, the editor of four book series on Deleuze, and the founding editor of the journal Deleuze and Guattari Studies.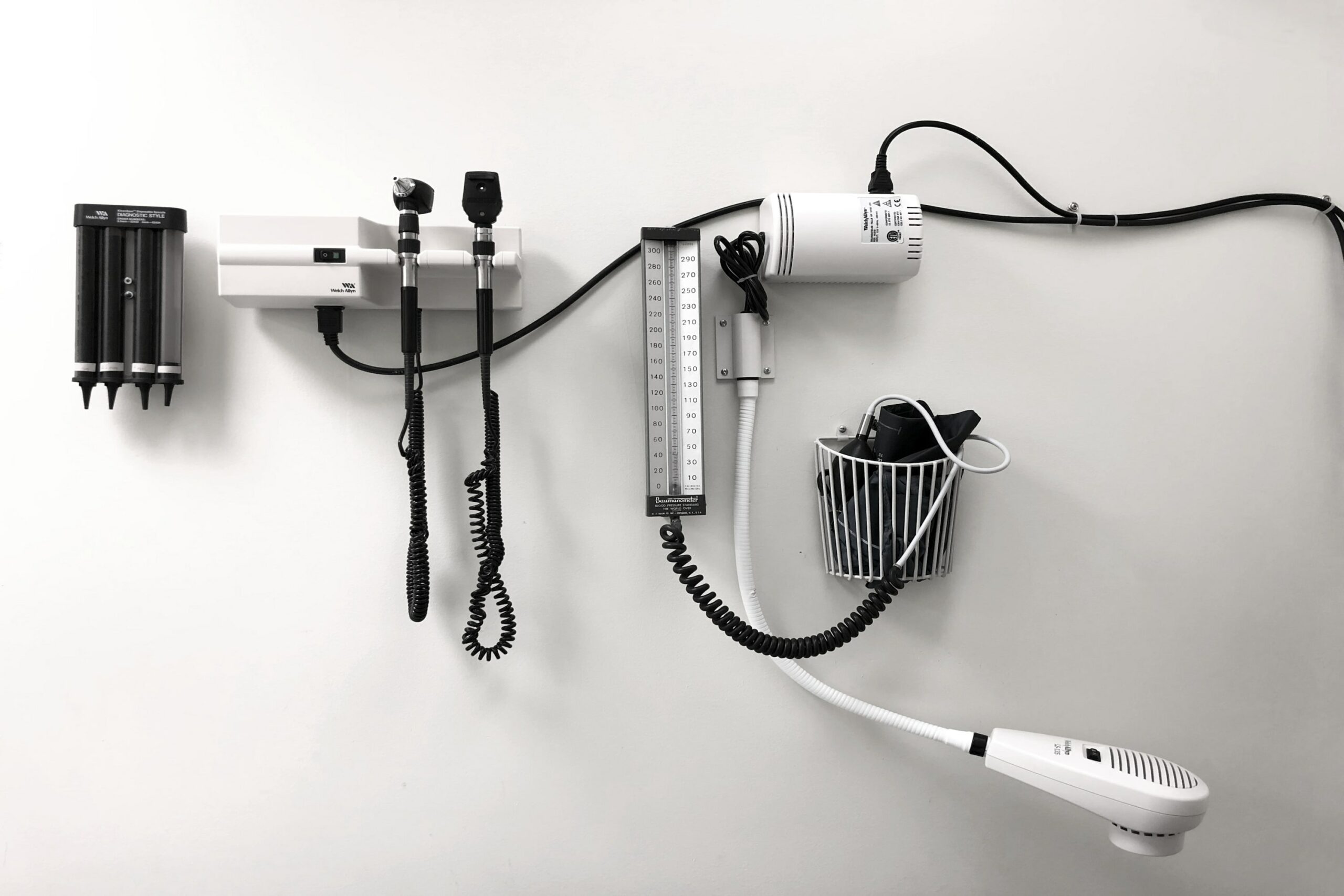 Annemarie Jutel • Diagnosis
Annemarie is a critical diagnosis scholar, whose ground-breaking work in the sociology of diagnosis focuses on how medical classification interacts with social and cultural interests. She has written about medicalisation and the interests of the pharmaceutical industry, the diagnostic process and delivery of the dire diagnosis, and the presence and impact of diagnosis in popular culture and literature. She was the director of Mataora:  Encounters between Medicine and the Arts.  Annemarie is the Associate Dean in the Faculty of Health at Te Herenga Waka (Victoria University of Wellington). She has also worked as an intensive care nurse and a rural first responder, and has just finished her first graphic novel.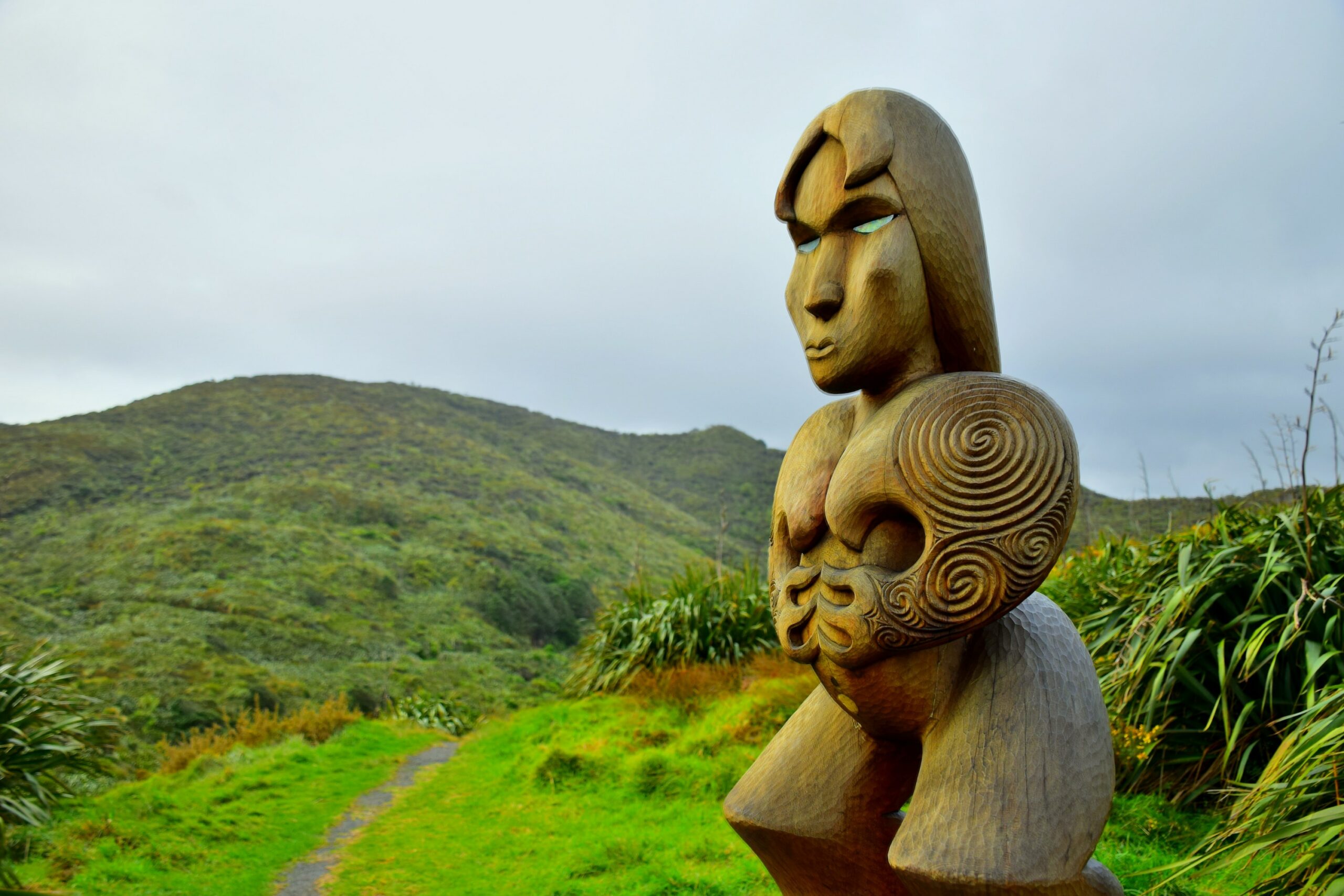 Pouroto Ngaporo – Voice
Pouroto Ngaporo (Ngati Awa) is one of Aotearoa New Zealand's leading cultural ambassadors, with extensive knowledge of mātauranga Māori, tikanga and kawa. He has been a leader of Māori education, Māori media, and hauora Māori both in New Zealand and internationally for more than three decades. He has been deputy chair of Te Rūnanga o Ngāti Awa, participated in settlement negotiations for the iwi, and played a significant role in creating Māori health strategies. In 2019, he was made a Member of the New Zealand Order of Merit for contributions to Māori and governance.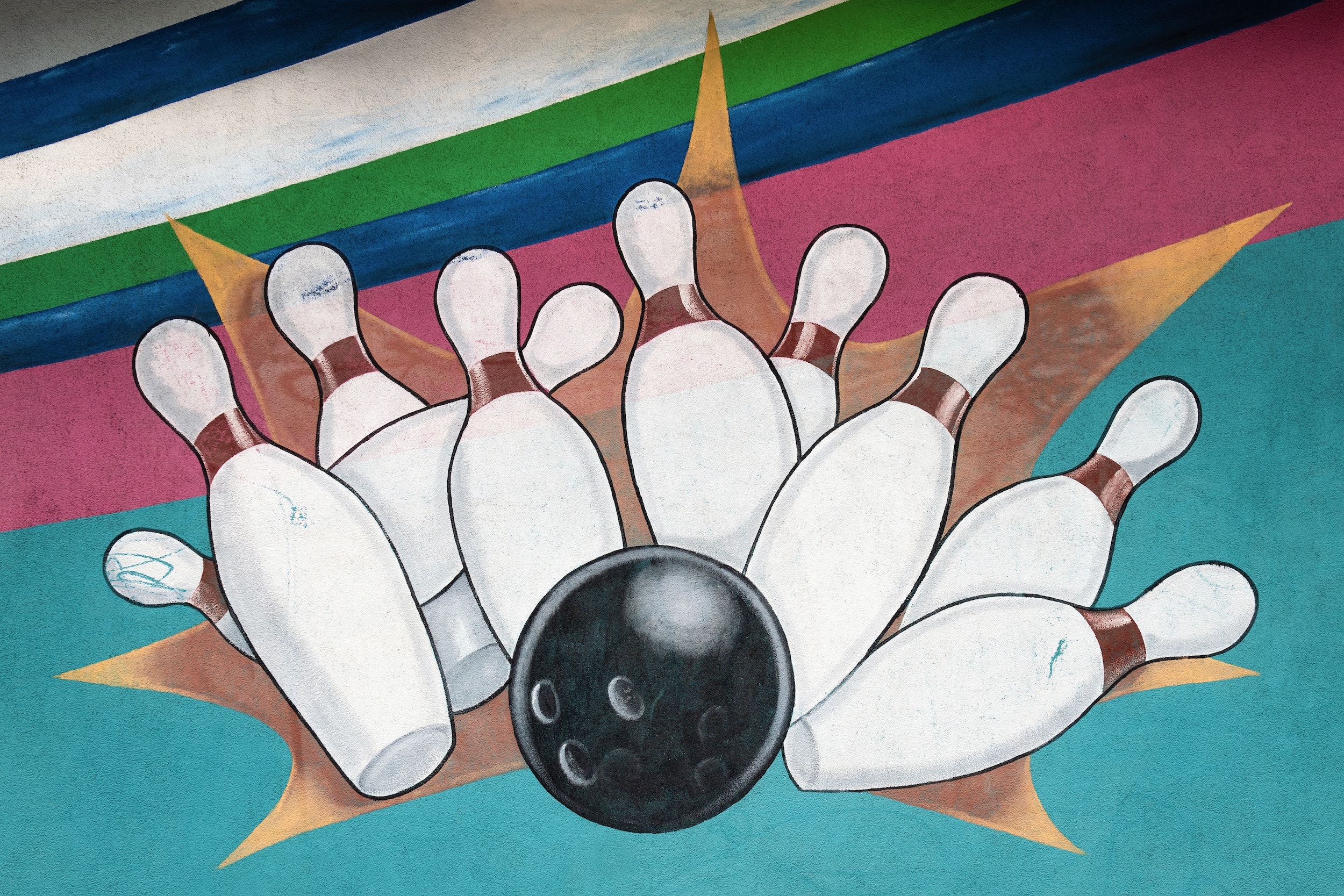 Erin K Stapleton • Destruction
Erin is a Lecturer in Media and Communications at the University of Melbourne, Australia, and teaches and researches media alongside gender, sexualities, queer and critical diversity studies, critical theory, and continental philosophy. Her interests include destruction, archival imperfection, material volatility, resistance, and ambiguity in digital cultures and media. Her first book, The Intoxication of Destruction in Theory, Culture and Media: A Philosophy of Expenditure After Georges Bataille was published in 2022.