The Helsinki 7 is now comprised of 10 individuals as follows: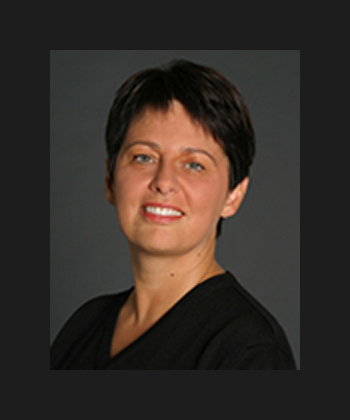 Kristin Bjornsdottir
Professor, Faculty of Nursing, Division of Health Sciences, University of Iceland, Reykjavik, Iceland
Kristín is a Professor at the Faculty of Nursing, University of Iceland where she studied nursing, while her graduate education was at Columbia University. Kristín's earlier work was historical, exploring nursing as gendered practice. Her current research relates to the development of home care services in welfare states and the participation of relatives in assisting the frail elderly and chronically ill to live well at home. She has studied the development of home care nursing as practices, knowledge for practice and the ethics and politics of home care. Kristín's work has been influenced by critical feminist and cultural theory and most recently by feminist authors working within Science and Technology Studies. Her current research is in dementia care and integration of services. A number of her research projects have been supported by the Icelandic Science Foundation.
Kristín is a founding member of the Helsinki 7 group.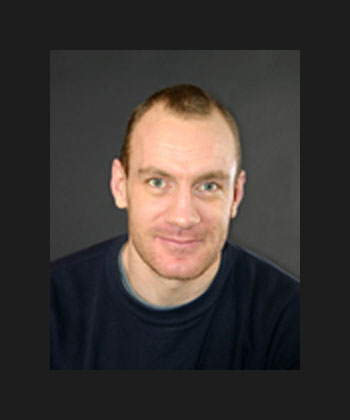 Niels Buus
Chair, Mental Health Nursing, Sydney University, Sydney, Australia
Professor Niels Buus is the St. Vincent's Chair of Mental Health Nursing at Sydney Nursing School, Sydney University. He has a strong interest in critically examining and developing user-involvement in health care, such as the development of a peer-workforce, and user-led research. 
Niels works in several research teams, but is particularly engaged in researching the Open
Dialogue approach in health care and in suicide prevention.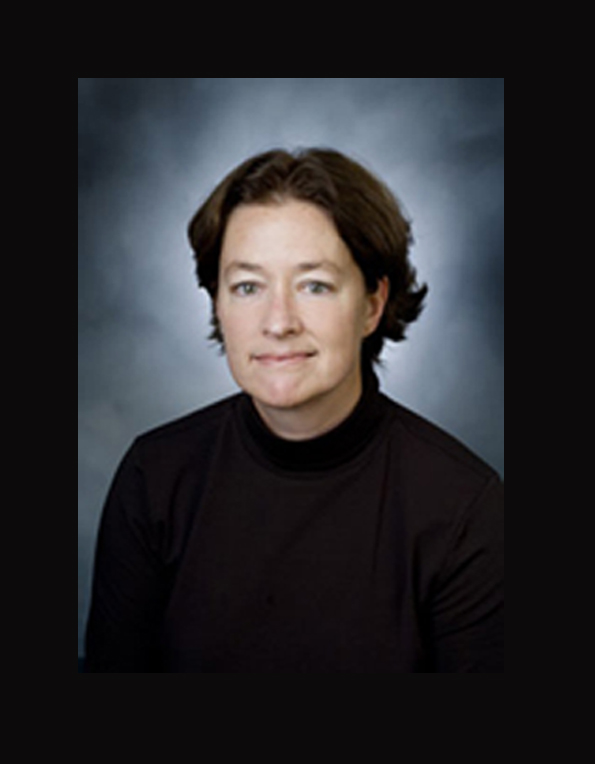 Christine Ceci
Faculty of Nursing, University of Alberta, Edmonton, Canada
Christine's program of research includes empirical and theoretical work concerned with the organization of home care practices for frail older people, currently focused on the situations of families in which one member has dementia. This work began with a field study of home care case management practices that resulted in a series of authored or co-authored papers that contribute to knowledge development in the field of home care, and methodological innovation, by working to articulate a practice of theorizing from practice or bridging micro and macro levels of analysis to create more complete accounts of home care and its practices. A significant outcome of this work is an international, multidisciplinary collection of papers, Perspectives on care at home for older people (Routledge, 2011) co-edited with Dr. Mary Ellen Purkis and Dr. Kristin Björnsdóttir (http://www.routledge.com/9780415895903) Christine's current research is Delaying institutionalization, sustaining families: Comparative case studies of care at home for older people with dementia.
Christine's work is both philosophical and practical. She is an active participant in the unit for Philosophical Nursing Research in the Faculty of Nursing, University of Alberta, as well as a member of the International Philosophy of Nursing Society. She has recently co-edited a book, Philosophy of Nursing: 5 Questions (2013) (http://vince-inc.com/?p=394) with John Drummond (Scotland) and Anette Forss (Sweden).
Christine is an associate professor in the Faculty of Nursing at the University of Alberta.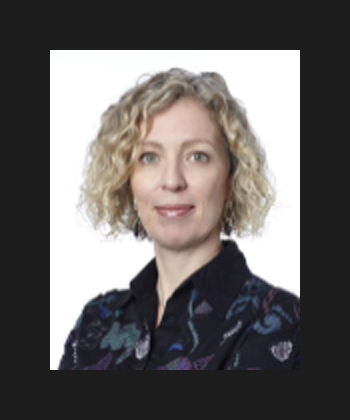 Denise Gastaldo
Associate Professor, Lawrence S. Bloomberg Faculty of Nursing, University of Toronto, Toronto, Canada
Denise's scholarship focuses on the field of social determinants of health and health promotion. Her research is supported by poststructuralist, postcolonial and other critical theories. In terms of methodology, she employs mainly community-based and participatory-action approaches. Presently, she is undertaking research in Canada, Spain, and Brasil on gender, migration and health promotion. Her most recent study focuses on the health consequences of undocumented and caregiving work (http://www.migrationhealth.ca).
Denise is the director of the Centre for Critical Qualitative Health Research, a centre dedicated to post-graduate qualitative research training in health sciences. She is an associate professor at the Bloomberg Faculty of Nursing and the Dalla Lana School of Public Health, University of Toronto, where she teaches research methodologies and social theory for health sciences students.
Denise is a founding member of the Helsinki 7 group.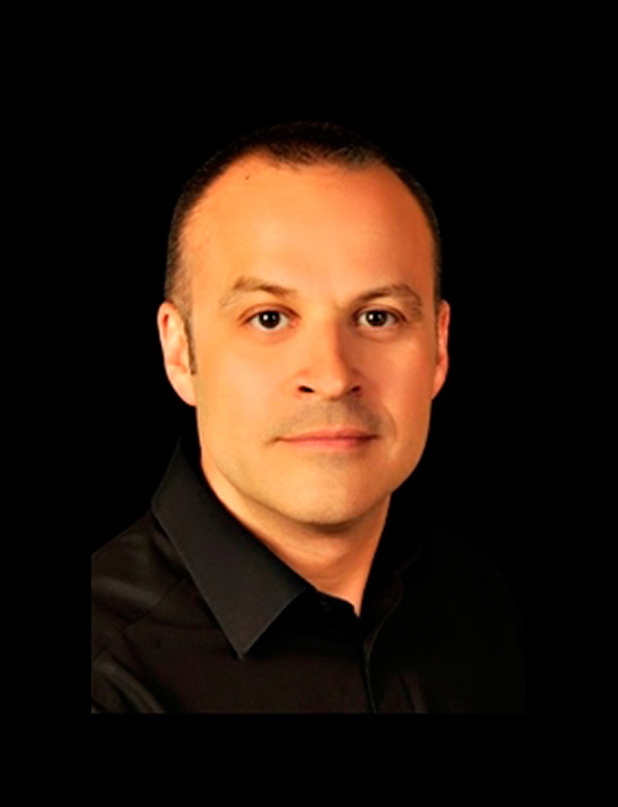 Dave Holmes
Professor and University Research Chair in Forensic Nursing (2009 – 2019), School of Nursing, Faculty of Health Sciences, University of Ottawa.
Dave Holmes is Professor and University Research Chair in the School of Nursing at the University of Ottawa (Canada). To date, Dr. Holmes received funding from CIHR and SSHRC, to conduct his research program on risk management in the fields of Public Health and Forensic Nursing. Most of his work, comments, essays, analyses and research are based on the poststructuralist works of Deleuze & Guattari and Michel Foucault. His work has been published in top-tier journals in nursing, criminology, sociology and medicine. Professor Holmes has published over 130 articles in peer reviewed journals and over 50 book chapters. He is co-editor of Critical Interventions in the Ethics of Health Care (Routledge, 2009), Abjectly Boundless: Boundaries, Bodies and Health Care (Routledge, 2010), (Re)Thinking Violence in Health Care Settings: A Critical Approach (Routledge, 2011), Power and The Psychiatric Apparatus (Routledge, 2014), and Radical Sex Between Men: Assembling Desiring-Machines (Routledge, 2017). He has presented at numerous national and international conferences. He was appointed as Honorary Visiting Professor in Australia, Canada, Indonesia, the United States and the United Kingdom. Dave is a founding member of the Helsinki 7 group.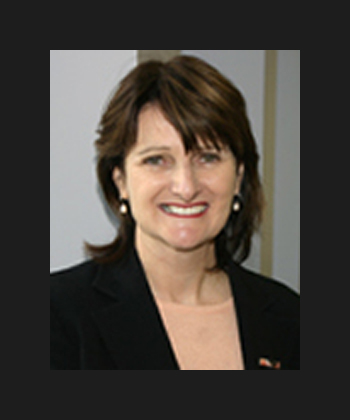 Sioban Nelson
Professor & Dean, Lawrence S. Boomberg Faculty of Nursing, University of Toronto, Toronto, Canada
Sioban Nelson is a professor at the Faculty of Nursing, and serves as both Vice-Provost, Academic Programs and Vice-Provost, Faculty and Academic Life at the University of Toronto. Prior to joining the Provost's Office, she was Dean of the Faculty of Nursing for eight years. Sioban has published 7 edited collections and 2 monographs, including the acclaimed Say Little, Do Much: Nursing, Nuns, and Hospitals in the Nineteenth Century (University of Pennsylvania Press, 2001). With Suzanne Gordon she co-edited the prize-winning Complexities of Care: Nursing Reconsidered (Cornell University Press, 2006), a ground-breaking work on the challenges facing contemporary nursing; and with Anne Marie Rafferty she co-edited Notes on Nightingale: The Influence and Legacy of a Nursing Icon (Cornell University Press, 2010), a collection that revisits Nightingale on the centenary of her death. She co-authored Creating the Health Care Team of the Future: The Toronto Model for Interprofessional Education and Practice with Brian Hodges and Maria Tassone (Cornell University Press, 2014). Sioban's historical interests include the investigation of the impact of the Rockefeller Foundation on global nursing in the mid twentieth century, nursing in Spain during the Civil War (1935-39); her policy interests
include professional regulation, competency, mobility and the global health workforce. Sioban is a founding member of the Helsinki 7 group.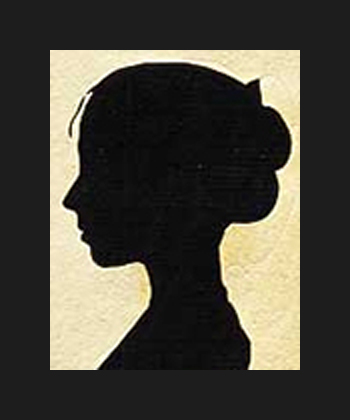 Amélie Perron
Associate Professor, School of Nursing, Faculty of Health Sciences, University of Ottawa, Ottawa, Canada
Amélie has worked on several research projects in the fields of psychiatry and forensic psychiatry in Canada, France and Australia. Her fields of interest include nursing care provided to captive and marginalized populations, psychiatric nursing, forensic psychiatry, power relationships between health care professionals and patients, as well as issues of discourse, risk, gender, and ethics. She also writes on issues relating to the state of nursing knowledge and epistemology. More recently she has focused more substantially on nursing political mobilization and action. Her clinical practice is grounded in community psychiatry and crisis intervention. She has published a book with Trudy Rudge, and co-edited two collections. She has also published numerous
articles in peer-reviewed journals, and is an Editor for Aporia (http://www.aporiajournal.com).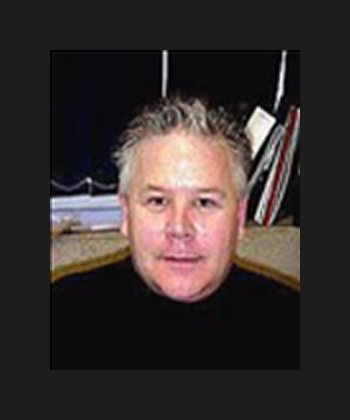 Anthony Pryce
Professor of Sociology & Head of the Department of Applied Psychosocial Sciences, City University, London, United Kingdom
Anthony has been involved in the development of the ISIH Conference series since the original meeting in Helsinki. His primary teaching and research interests engage with constructions of health and illness, and most particularly with discourses around sexualities and health. He has a long history of using qualitative and historical research methods, including the Internet and is currently working on the largest survey undertaken in Germany on sexual attitudes, practices and values.
The use of visual imagery and other media have been a consistent interest in his work and include collaboration with The Tate Modern, London. Other current and planned projects continue the work around excluded or marginalised populations and sexual identity.
Anthony is a founding member of the Helsinki 7 group.
Mary Ellen Purkis
Professor & Dean, Faculty of Human & Social Development, University of Victoria, Victoria, Canada
Mary Ellen joined the School of Nursing in 1993 and has focused her inquiries on critical and interpretive studies of health care delivery. In her research, she has focused on the impact of organizational efforts to introduce "patient focused care" on the relationship that ensues between care provider and care recipient. Dr. Purkis is working with colleagues from other Schools in the Faculty of Human & Social Development as a member of a New Emerging Team (NET funded by CIHR) where her focus is on understanding the conditions necessary to support high quality inter-professional team work within the context of palliative care.
She has recently completed a study investigating practices of capacity building and health care continuity within the population of people diagnosed with cancer. The study raises important questions about the place of bio-medical science in the practice of medicine, nursing and other health disciplines, particularly the ways in which issues of quality of life are set aside in favour of scientific inquiry. Dr. Purkis has written extensively on topics such as how people's experiences of life quality are impacted by organized systems of health care. Prior to this current study located in the context of cancer care, her areas of research have been focussed on in-patient surgical settings, the context of public health nursing, primary health care nurse-run centres and home nursing care. Dr. Purkis has extensive experience in graduate supervision. In total she has served on over 45 graduate committees as supervisor (11), committee member (28) or as external examiner (8).
Mary Ellen is a founding member of the Helsinki 7 group.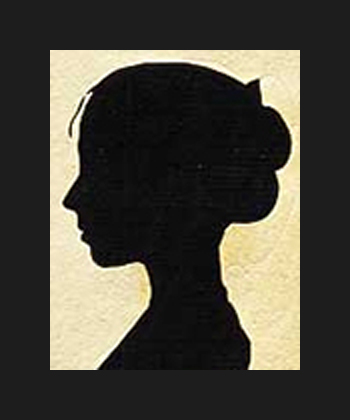 Trudy Rudge
Honorary Professor of Nursing (Social Sciences and Humanitie), Sydney Nursing School, University of Sydney
Trudy is a Registered general and mental health nurse. She completed her general training at Christchurch Public Hospital, New Zealand and her psychiatric training at North Ryde Psychiatric Hospital in the early 70s. She has worked in community mental health, plastic surgery units, and burns care which crosses over these two areas of interest and in occupational health and safety in various locations in New South Wales and South Australia. She completed a BA(Hons) in Anthropology in 1982 (University of Adelaide), and was awarded her Doctor of Philosophy in nursing in 1998 from LaTrobe University, Melbourne. Trudy's main academic interests are in the related areas of sociology of the body and technologies of care as these relate to nursing practices and knowledge development.
Trudy is working on nurses' work and workplaces with a group of colleagues in a research group called Society + Work in Nursing. This work includes exploring social and structural issues as these affect the workplace, such as structural violence, racism, gender relations and the concept of abjection or its containment in health care work and workplaces. This work has led to two collections with Dave Holmes Abjectly Boundless: Boundaries, bodies and health work. Ashgate: Farnham, UK (2010); and with Dave Holmes & Amélie Perron (Re)thinking Violence in Health Care Settings: A critical approach. Ashgate Publishing: Farnham, UK (2012). She has published with Dr Amelie Perron, The Politics of Ignorance in Nursing and Health Care: knowing ignorance. Routledge: London (2016).