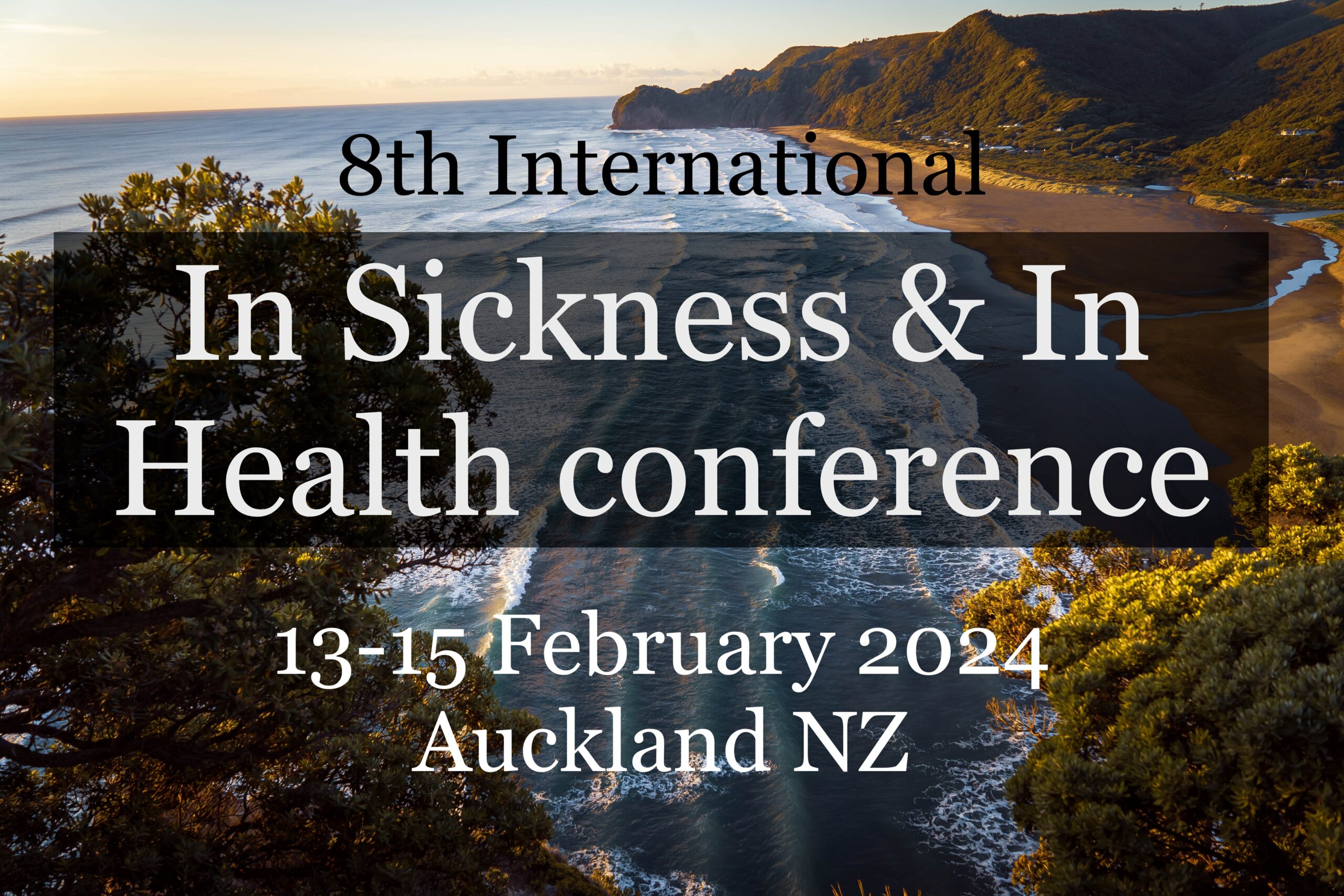 The ISIH Conference is a place where people who work in health professional research, education and practice share their radical, cutting-edge critical theories and philosophies with a warm, diverse, welcoming community of like-minded thinkers.
At ISIH we celebrate the shock of the new. We love strong theory, cutting-edge philosophy, radical ideas, and critical thinking, and create a safe space for thoughtful, caring, diverse, and inclusive collaboration.
Come to ISIH if you want to meet your future international collaborators and some of the best minds in contemporary critical healthcare.
Bring your newest ideas, your most challenging work, your dangerous provocations, and your hopes for a better tomorrow.