The Vulcan Boutique Hotel
The Vulcan Hotel is a family owned boutique hotel located in the heart of Sydney. The unique heritage-listed building with a contemporary twist is the perfect base to go out and explore the city. The hotel is conveniently located in Ultimo, with easy access to all types of transport. Enjoy features such as a serene courtyard, business facilities and in-house dining at Cafe Vulcan. The owners Harvey and Carole Ord welcome you to The Vulcan Hotel and suggest you visit our resort style Hotel in Hunter Valley Wine country.
Café Vulcan
Start your day with great coffee from our espresso coffee machine and a freshly cooked breakfast in our light and airy café.
Courtyard
Relax after a tiring day in our landscaped courtyard. A great place for serenity and peaceful surroundings to enjoy your favourite book and a glass of wine.
Business Facilities
Wireless internet access available in all bedrooms. Send and receive faxes and emails via Reception.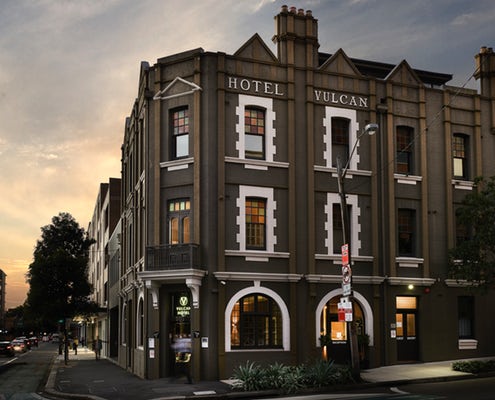 How to Book a Room
To book a room that The Vulcan Hotel, please use the promotion code "ISIH2018" in order to get a 10% discount. The code can be used for discounted rates between 6th and 10th June 2018.
Adina Apartments
Adina Apartments is the perfect choice for discerning travellers with central locations across Australia, New Zealand and Europe. Offering a range of spacious accommodation for guests including: studios, one, two and three bedroom apartments. Apartment Space. Hotel Service. Adina Style.
Apartment Living
Each Adina apartment has been designed to suit your needs and is appointed with a range of efficient features including fully equipped kitchens, laundries and comfortable living spaces so you can cook, wash and relax in your own space, on your own time.
Live Like a Local
When you stay at Adina Apartment Hotels, you're living like a local – immersed in the culture of the city you're in. You can shop, drink and eat like locals do – by the end of your stay, you'll be on first name basis with the barista at the cafe next door.
Lifestyle Facilities
All Adina Apartment Hotels are designed to allow you to continue your lifestyle on the road, providing facilities such as a gym, sauna and swimming pool as well as outdoor BBQ area for you to celebrate a little special gathering with friends and family.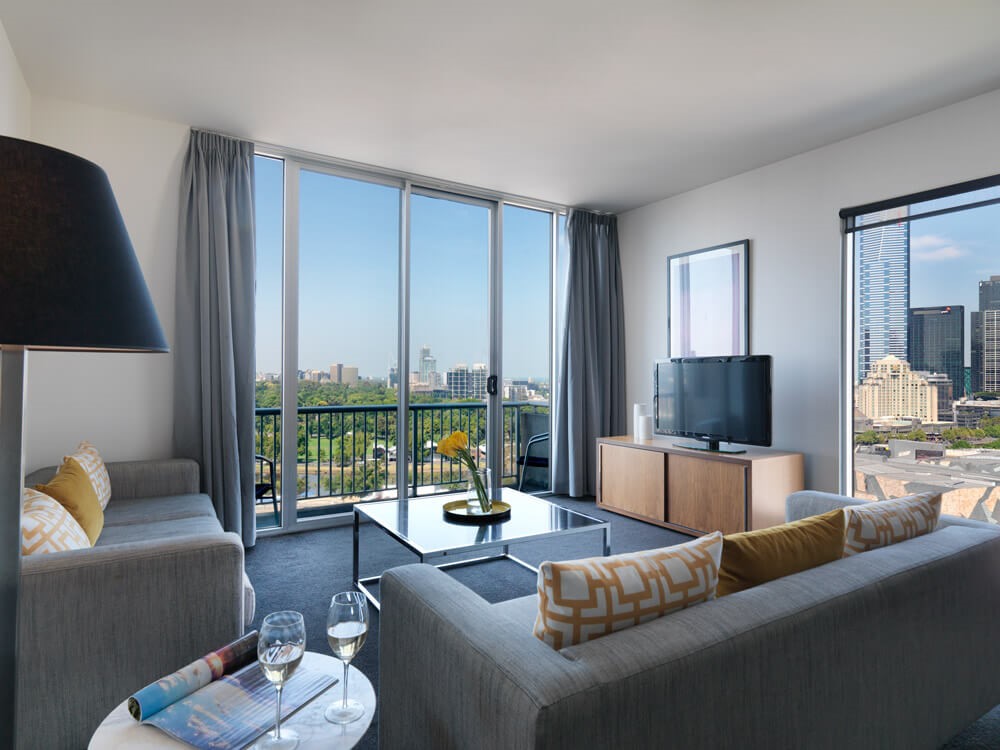 How to Book a Room
Please click below for booking special ISIH Conference rates at Adina Hotel. The rates are subject to availability and hotel ascertains the right to close the rate at any time. Special rates are good until 07th May 2018.